Getting started with Hertz 24/7 is easy. All you need is to download the Hertz 24/7 App and to create a profile. The Hertz 24/7 App gives you keyless access to our vans at participating stores and to all our Hertz 24/7 vehicles in Germany and around the world.
With the Hertz 24/7 App in hand it's as easy as Book. Open. Go.
BOOK - Reserve your vehicle by using the Hertz 24/7 App
OPEN - Use the Hertz 24/7 App or enter the PIN to unlock the doors
GO - The ignition key is located near the steering wheel. Start the car & drive!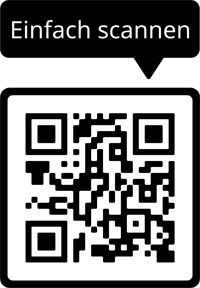 Scan and download the app now!
1. Book

2. Open

3. Drive

Hourly rentals available 24/7


Book using your Smartphone